Here are the valentines that I and my little daughter will be giving out this year. I have a few more things I will be putting together for friends and I will post them when I get them all made.
This is the valentine that I am sending to the Grandma's and other family members.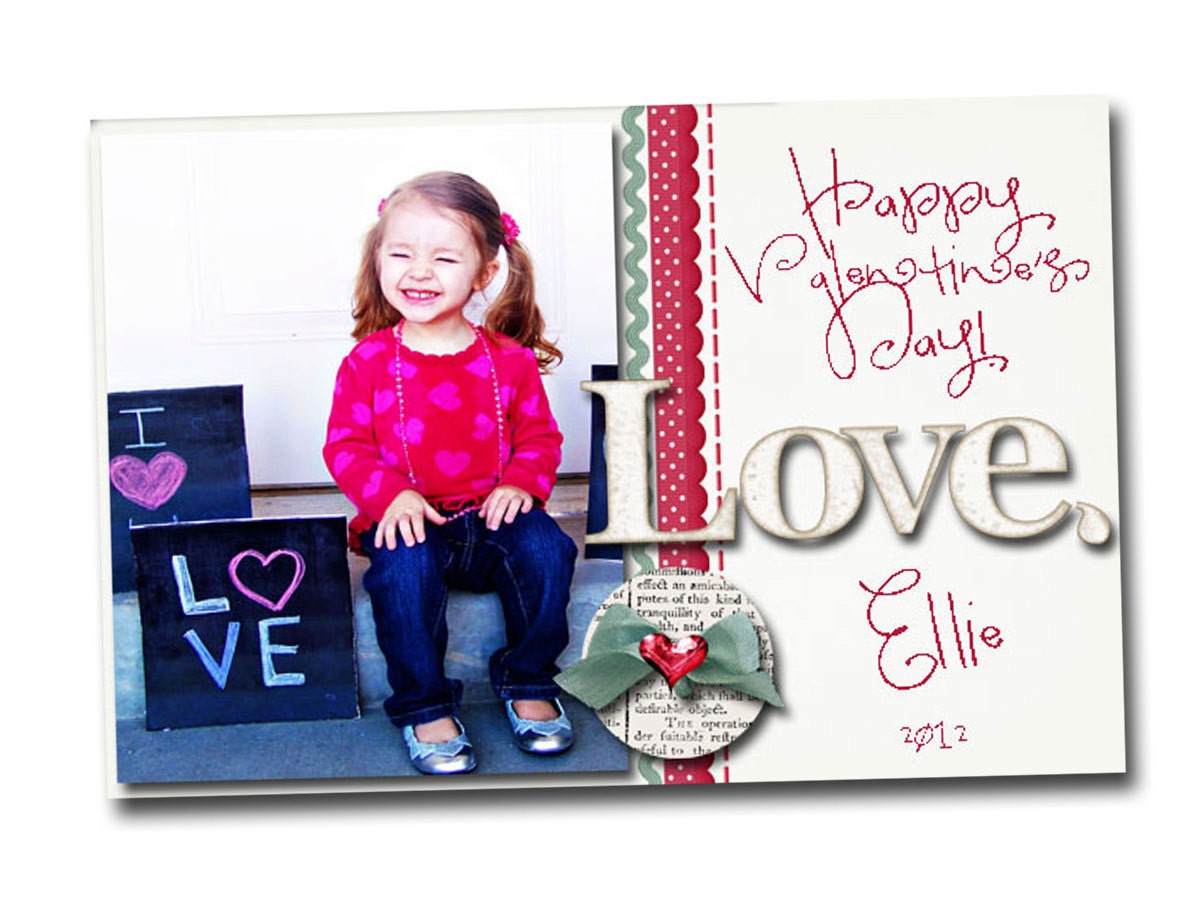 We also decided to send valentines to her cousins this year. They are all far away but we had a fun time creating something for them to get in the mail. We attached little flip flop key chains to the tag. the flip flops were available at oriental trading and Amazon but the cheapest ones I found were at Walmart for $2.50 plus .97 shipping.
Here is how they turned out:
I hope the cousins like them when they show up in the mail!